25 YEARS OF
EXPERIENCE.
Concierge Services
Expert Advice
WAOH is a creative agency that is passionate about our work and offers a high level of personal service.
Founded by a team of women who are passionate about helping other businesses succeed.
They have created a collaborative partnership between industry leaders. The results, a virtual agency that matches the personal touch of a boutique agency with the cost-efficiency of an online office.
We are a strong network of professionals dedicated to helping companies succeed. Our professionals offer their services at affordable rates, always keeping the clients best interest in mind.
This agency was built on respect, integrity and professionalism with the sole purpose of helping small businesses grow & succeed.
We provide our clients with expert consultations and products and solutions to their most complex and challenging problems.
Our Agency Vision is centered around our client's growth & success.
WE'LL DO THE BEST FOR OUR
HONOURABLE CLIENTS
Qistinctivel iterate quality intellectual to before user friendly applications
team Sontinually intellectual deliver efficient team convergene.
Who Support Us
OUR TEAM MEMBERS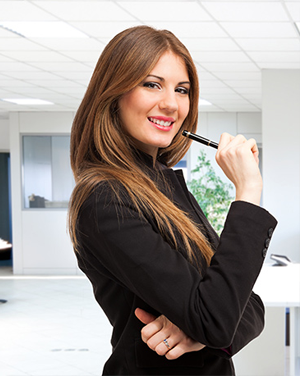 Individual
Risk Management